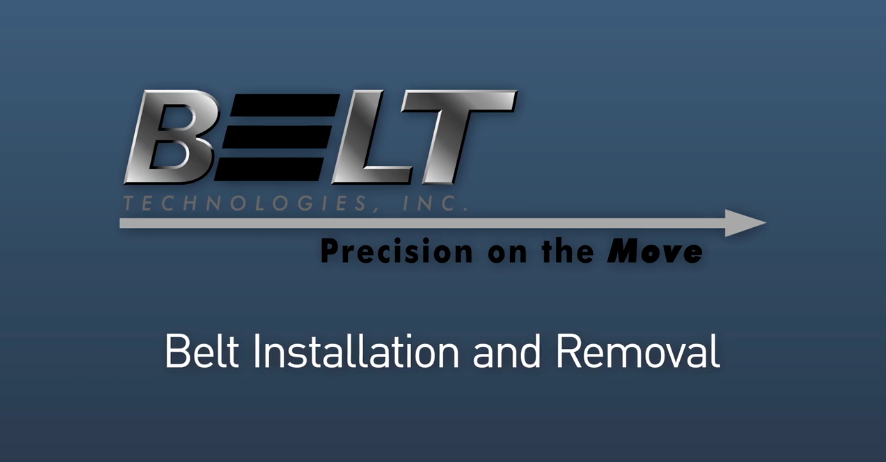 This step-by-step video tutorial demonstrates the correct method to install and replace a PureSteel® solid, endless metal belt for your conveyor system. These tips will ensure accurate belt tracking, and help to extend the life of the belt by reducing unnecessary wear or friction.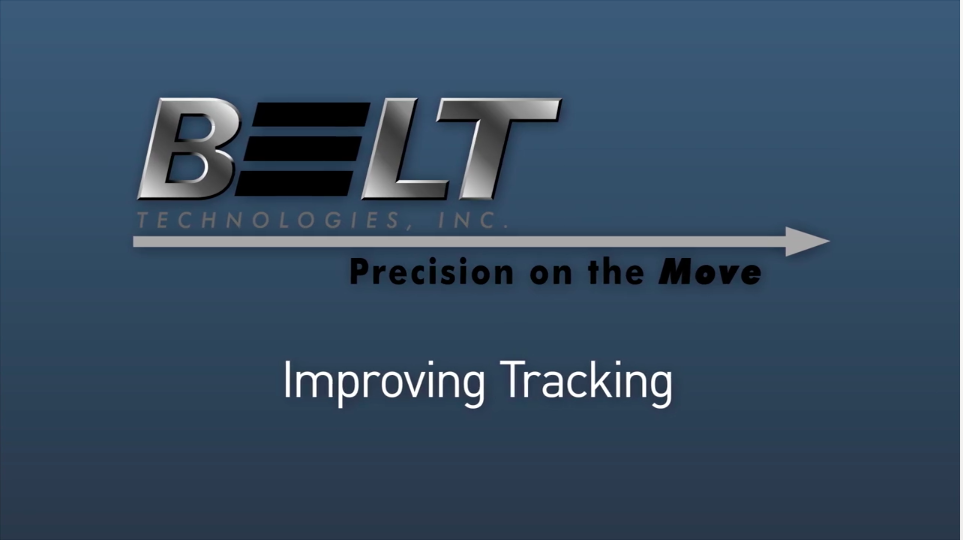 Our belt tracking solutions enable automation OEMS to maintain product positional accuracy and achieve maximum belt lifespan with minimal downtime for maintenance.
https://www.belttechnologiesinc.wistia.com/medias/90jggvnb5t?embedType=async&videoFoam=true&videoWidth=640 Proper tension in a conveyor belt is vital for maximum quality production and performance. Adjusting and optimizing this tension varies based on belt type. Belt...