Metal Belts Drive Productivity
Industrial automation solutions with engineering support
from concept to completion
Endless Metal Belts and Conveyor Systems are Durable, Clean and Accurate
Using sophisticated technology and innovative manufacturing processes, Belt Technologies, Inc. has been producing PureSteel® metal conveyor belts, metal timing belts and pulleys for automation applications and conveyor systems for over 50 years.
More durable, clean and accurate than fabric, rubber or PVC belts, PureSteel® metal belts from Belt Technologies benefit a wide range of industries, and work well in the most demanding production and quality control environments. Click here to learn about the features and benefits of PureSteel® metal belts or click on the images below to see how metal belts can help your facility.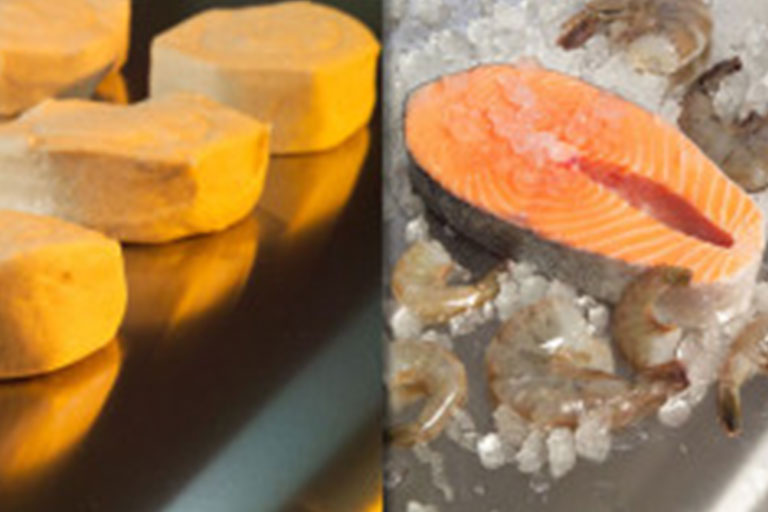 Great thermal conductivity and superior cleanliness for cooking and handling raw materials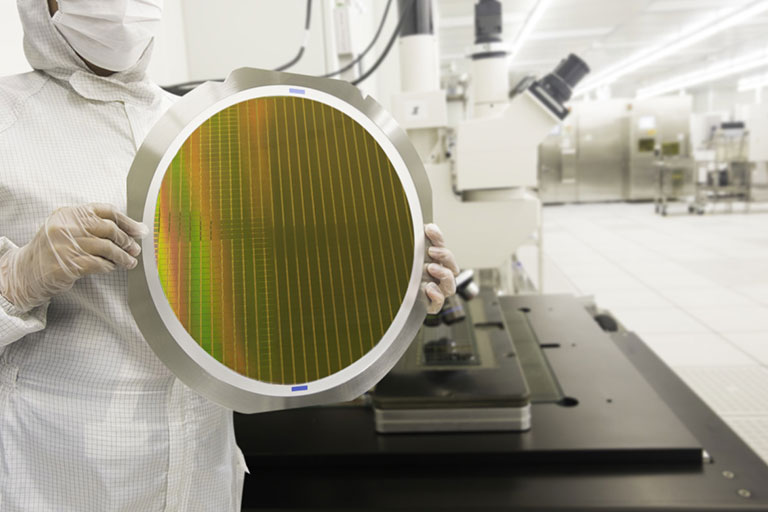 Exceptional process control with maximum product yield in a cleanroom environment
Application-Specific Design and Manufacturing
Custom-designed, PureSteel® stainless steel metal belts and metal timing belts provide engineers with a wide range of manufacturing options due to their durability, flexibility and smooth operation. We will work with you to either convert existing automation equipment to a metal belt conveyor operation, or to design a new system to improve efficiencies and reduce operating costs.
Metal Conveyor Belt Capabilities and Coatings for Special Applications
Belt Technologies, Inc. provides surface treatments to alter the natural surface properties of the metal belt, tape, or pulley. Treatment options include coating, plating, and bonding. We are able to fulfill any coating request, from basic needs such as silicone and teflon, to more specific options such as gold plating and powdered diamond bonding. Surface thickness can be as little as .0005" and can be uniform or provide pockets for transporting small components.
Metal Vacuum Conveyor Belts for Delicate Automation Applications
Vacuum belts are metal belts with a precise pattern of perforations that allow air to be pulled through the belt to hold products and materials securely in place as the belt moves. They are ideal for handling delicate objects such as wafers and small robotic components. The use of a vacuum allows items to stay in place on the belt without applying any physical pressure that may damage delicate components. It can also be recalibrated for objects of varying size without replacing any of the fixtures and they are capable of precise positioning control.
What can metal belts do for your automation system?